FLIQ Lighter Case And Joint Holder
FLIQ Joint & Lighter Case
Designed for on-the-go smoking convenience, the FLIQ securely carries one rolled smoke, one standard sized Bic lighter, and whatever else you need for your active smoking lifestyle. Now, a loaded FLIQ is all you need to conveniently smoke on a night out or a day at the beach. Redefine your smoking lifestyle and smoke wherever the FLIQ you want.
The World's First Lighter And Joint Holder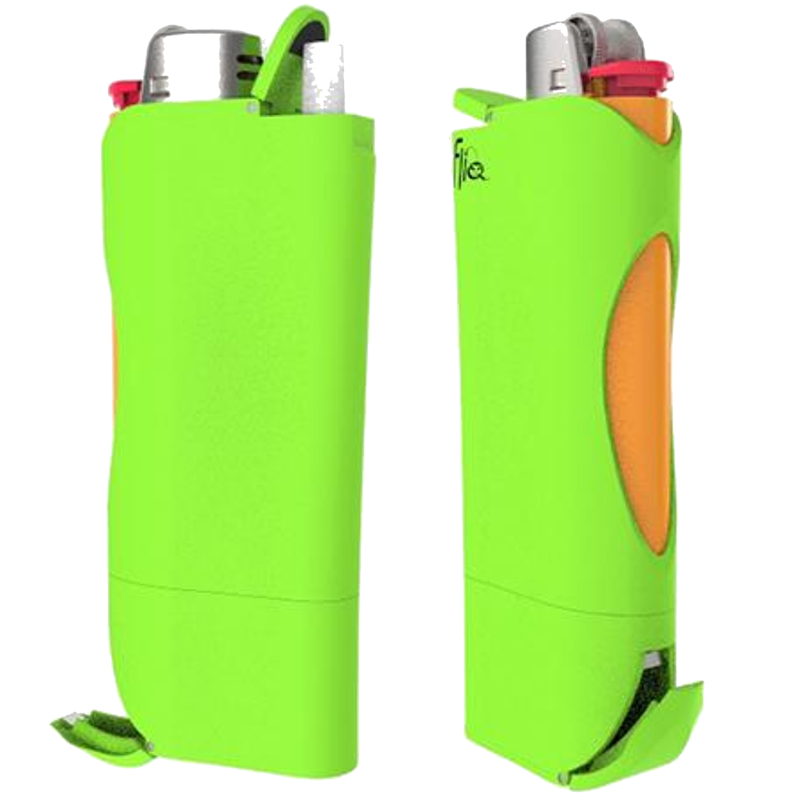 Toke when you want, where you want.